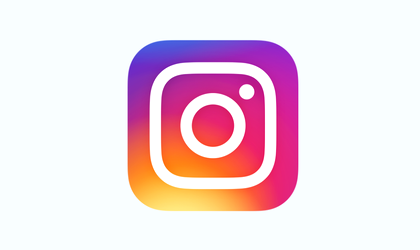 After launching an app for video, Instagram is working on a new standalone app for shopping. With the name IG Shopping, the app will allow users to browse goods from merchants they follow and purchase directly within the app, according to The Verge. The company declined to comment.
The development is ongoing, but it is not clear when the app might be launched. It could also be cancelled before it's released, but sources within the company say that Instagram is very well positioned to enter the e-commerce industry.
There are more than 25 million businesses already on the platform, while four out of five users follow at least one business. Around 2 million businesses advertise on the platform.
Facebook, the mother company of Instagram, might introduce more tools for companies in order to sell directly from the platform, in order to challenge competitors like Shopify.
Instagram also recently launched IGTV, a YouTube competitor that shows vertically shot videos into the app.