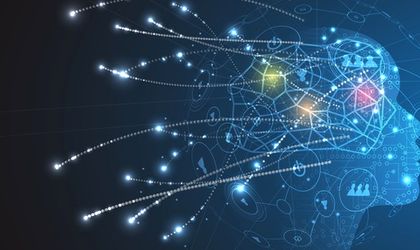 Artificial intelligence used at IBM is now able to predict that an employee is about to leave their job with 95 percent accuracy, according to CNBC. AI has replace 30 percent of IBM's HR staff and can also help employees identify new skills training, education, job promotions and raises.
According to IBM CEO Ginni Rometty, the company has been improving its AI to help with the retention of employees for the past seven years.
"The best time to get to an employee is before they go," Rometty said.
The HR division of IBM has a patent for a "predictive attrition program," which was developed to predict employee flight risk and tell managers what to do to engage these employees.
The CEO did not disclose the exact way the AI was able to make these predictions, but noted that it is now 95 percent accurate. She claimed that the tool has already saved IBM nearly USD 300 million in retention costs.
Rometty says that AI can play a big role in HR as it can keep employees on a clear career path and does so better than humans.
"I expect AI will change 100 percent of jobs in the next five to ten years," she said.