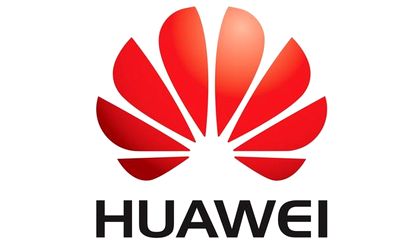 Huawei chief financial officer Meng Wanzhou, the daughter of the company founder Ren Zhengfei, was arrested in Vancouver, Canada, under suspicion of violating USA trade sanctions against Iran and it is now awaiting extradition to New York, according to TechCrunch.
The company confirmed the news and added that the CFO faces unspecified charges in the Eastern District of New York.
"The company has been provided very little information regarding the charges and is not aware of any wrongdoing by Ms. Meng. The company believes the Canadian and US legal systems will ultimately reach a just conclusion. Huawei complies with all applicable laws and regulations where it operates, including applicable export control and sanction laws and regulations of the UN, US and EU," said the company to TechCrunch.
Huawei is the world's largest telecom manufacturer and the second-largest smartphone maker, overtaken only by Samsung, but it came under pressure among tensions between USA authorities and China as the trade war has started. President Donald Trump signed a paper, in August, that bans government agencies from using products and services from Huawei and ZTE.