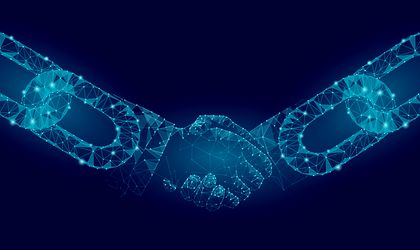 Despite dropping its headcount from 19,000 in 2013 to 5,000, HTC has big plans when it comes to the innovative products it develops. Its HTC phone will launch its blockchain smartphone later in 2018.
"In the new internet age people are generally more conscious about their data, this a perfect opportunity to empower the user to start owning their digital identity. The Exodus is a great place to start because the phone is the most personal device, and it is also the place where all your data originates from. I'm excited about the opportunity it brings to decentralize the internet and reshape it for the modern user," HTC's Chief Crypto Officer said, quoted by techcrunch.com.
Prior to the launch, HTC partnered with popular blockchain title CryptoKitties. "This is a significant first step in creating a platform and distribution channel for creatives who make unique digital goods," the company said in a release. "Mobile is the most prevalent device in the history of humankind and for digital assets and dapps to reach their potential, mobile will need to be the main point of distribution. The partnership with Cryptokitties is the beginning of a non fungible, collectible marketplace and crypto gaming app store." The game will be available on a small selection of the company's handsets starting with the U12+. 
According to HTC, the company says the partnership marks the beginning of a "platform and distribution channel for creatives who make unique digital goods."