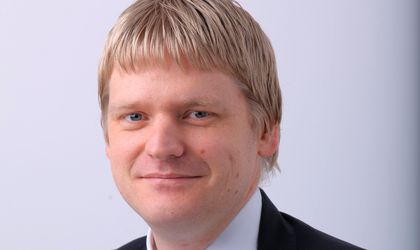 Herman Wierenga, managing director at IT company ORTEC CEE, is a confirmed speaker at the second edition of Country Focus Community Forum, the 2-day event organized by Business Review on June 5-6 in Bucharest.
He will join the Dutch Forum, in the first day of the forum. Investment originating from the Netherlands accounts roughly for one quarter of Romania's total stock of foreign direct investments. Dutch companies have expanded across various industries in Romania and are the biggest contributor to greenfield investments in Romania.
The second Country Focus Community Forum will bring together Romania's main foreign investment communities and policymakers in a bid to map the country's future strategic economic development.
On this backdrop, ORTEC CEE has continued to expand its operations in Romania, becoming one of the largest Dutch tech companies.
The company reached 160 employees and grew is customer base to over 100 companies. ORTEC CEE says it will continue its rapid growth in CEE from the regional HQ in Bucharest.