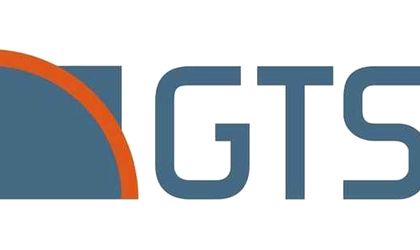 GTS Telecom, one of the leading IT&C service providers in Romania, part of GTS Central Europe, a company owned by Deutsche Telekom, launches complete Disaster Recovery solutions and invests over EUR 1.5 million in the development of its data centers and Cloud, but also in the support of additional communications.
The Disaster Recovery solutions allow companies to restore critical systems, infrastructure and data, and resume business as a result of natural disasters, security breaches or human error. They respond to any replication scenario requested by the client or to the industry regulations in which the client activates, being able to accommodate replications of physical or virtual servers to the Cloud, of a private Cloud to the public Cloud, independent of the virtualization technology used by the client.
"The development of Disaster Recovery solutions comes amid growing concern from customers to ensure cyber security, but also the continuity of operations in case of major incidents or vulnerabilities of their critical information systems. GTS Telecom is one of the few companies that offers its customers a complete product, based exclusively on its own infrastructure in Romania and which integrates its telecommunications services, Data Center and Cloud, to allow business to resume within minutes. The technologies of infrastructure recovery, Cloud and backup are perfectly adapted to the needs of the market, being easy to use, efficient and offering a total availability of data," said Razvan Stoica, General Manager of GTS Telecom.

"Our customers benefit from the expertise and advanced knowledge of GTS specialists for identifying and building the optimal solution for each business, depending on the infrastructure that the customer already uses, but also on the requirements for data restoration time or the number of previous versions. of the data he wants to save," said Sorin Draghici, Sales Manager of GTS Telecom.
The total investment of EUR 1.5 million, planned to be fully realized by the end of 2019, is earmarked for the development of the two existing GTS data centers and Cloud platforms, the expanded Ethernet and MPLS network, thus supporting the launch of solutions complete with Disaster Recovery.
Using the telecommunications infrastructure, data centers and Cloud platforms owned and operated by GTS, Disaster Recovery solutions make it easy for companies to implement business continuity plans, monitor and recover data in any situation.
Through Disaster Recovery, GTS Telecom strengthens its range of security services, which includes Firewall as Service (Fwaas) – launched in March 2019, Backup as a Service, GTS Anti DDoS, Managed Network Security, anti-malware and integrated security solutions ( video surveillance, access control, burglary detection and alarm).