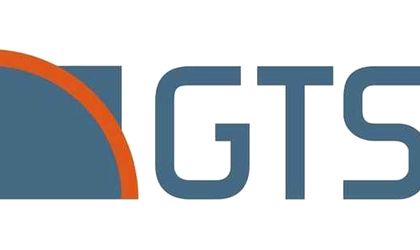 GTS Telecom, part of Deutsche Telekom, launches Firewall as a Service (FWaaS) by developing a platform that allows customers secure connections and physical servers or virtual hosted provider's data centers.  
Integrated into the GTS infrastructure, the new FWaaS platform allows increased levels of cyber-attack protection without additional customer allocation of additional resources for the acquisition of state-of-the-art equipment and expensive licenses. The implementation of the Firewall as a Service platform includes ensuring a high-availability configuration and hosting it in its own data center, maintenance and upgrades remaining in the responsibility of GTS Telecom.
This solution addresses all companies using an Internet connection or Cloud and colocation services provided by GTS, allowing analysis and filtering information transmitted over the Internet, data protection for company and employees, and reduce the risks of cyber-attacks.
"As companies are increasingly exposed to digital transformation, they need modern protection technologies with a high degree of flexibility and availability. The new cyber security solution GTS Firewall as a Service offers this adaptability that our customers need to be able to operate safely online so that they can focus more on the growth aspects of their business. We believe that this service will attract total revenues of approximately EUR 200,000 euros over the next 2 years," said Razvan Stoica, general manager of GTS Telecom.

"The increased interest from our customers for this type of service has led us to invest in the development of the GTS FWaaS platform using new generation firewalls and our existing infrastructure. Customers are advised by GTS specialists to configure and deploy the solution, as well as adjust it to the company's specific security requirements," says Sorin Draghici, sales director of GTS Telecom.
By launching the new service FWaaS GTS Telecom completes its current line of security services, including GTS Anti DDoS, managed network security by managing the hardware firewall, anti-malware and integrated security solutions (video surveillance, access control, detection and burglar alarm and fire alarm).
GTS Telecom, a member of Deutsche Telekom, is present on the local for more than 25 years. The IT&C company offers its customers an extensive portfolio of national and international services consisting of solutions Cloud, colocation services, backup and Disaster-Recovery data centers own in Bucharest and Cluj-Napoca, Internet access services and anti DDoS, data and voice services. In June 2014, GTS Telecom was acquired by Deutsche Telekom as part of the GTS Central Europe group, and the company continued to operate independently in Romania. The company has about 130 employees and has its headquarters in Bucharest.