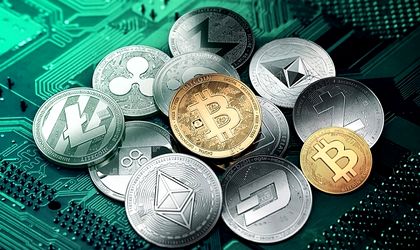 Google will partially lift its ban on ads for crypto currencies in the US and Japan. While certain cryptocurrency-related online advertising will be allowed, the company will still maintain a ban on ads for ICOs. Google first imposed the ban in March.
The partial reversal on its sweeping ban on cryptocurrencies will allow regulated crypto exchanges to buy ads through Google's platform on the US and Japanese market starting next month. According to a CNBC report, Google still plans to reject ads for ICOs, as they represent loosely regulated fundraising efforts, and ads for crypto wallets and trading advice.
The ban was enforces to protect customers. "We don't have a crystal ball to know where the future is going to go with cryptocurrencies, but we've seen enough consumer harm or potential for consumer harm that it's an area that we want to approach with extreme caution," Google's Scott Spencer told CNBC.
The updated policy applies to advertisers all over the world, but ads will only be allows on the US and Japanese markets.
Facebook also put a ban on cryptocurrencies in January. In a similar move, the social media platform lifted its ban on certain types of crypto-related ads back in June.