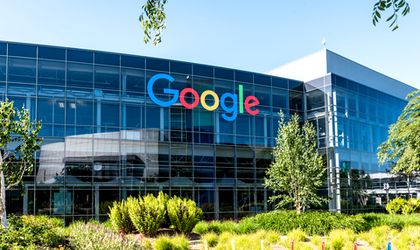 In response to a charge by EU regulators that it had broken antitrust law, Google has revamped the way it distributes its mobile apps in the Union by introducing a license fee for device makers to access its Google Play marketplace, Reuters reports.
Google says that Android will remain a free an open operating system in Europe, but European smartphone producers will have to pay a fee for their devices to include the company's services and apps. This could, in turn, make Android devices sold in the EU more expensive, as well as open the door for Google's web search and browser rivals such as Microsoft.
In July, the European Commission fined Google a record EUR 4.34 billion for using its mobile software market dominance to hinder rivals in areas such as internet search.
Although the company is appealing the ruling, it will comply for now with a new licensing scheme for devices launched after October 29 in the European Economic Area – the 28 EU member states plus Iceland, Liechtenstein and Norway.
The amount hardware companies will have to pay to pre-install the suite of apps that includes the Play store remains undisclosed, but Google has said it will be "modest".
Producers will essentially have three viable options: to include all of Google's products and services, to only offer access to the Play Store and the other Google apps or opt to not include either of these options and possibly turn to Google rivals such as Microsoft, Opera or Mozilla, or even lesser-known search engines like Qwant or DuckDuckGo, which have stricter privacy practices.
Hardware makers like Samsung or Huawei could even take advantage of this new arrangement and sell two different versions for each device: one with Google Play store access (where Chrome and Search could be downloaded) and one without it.