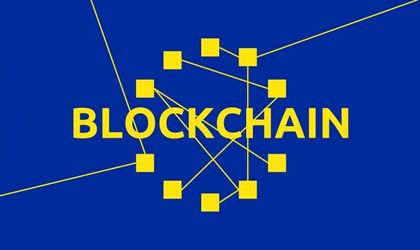 Blockchain technology takes off with more and more big companies joining the train. In the latest news, Google announced a partnership with New-York based start-up Digital Asset, a small company that makes tools for building blockchain-based apps, according to The Verge.
Google has already a partnership with BlockApps, announced last week, that makes also decentralized apps for blockchain. In a blog post, Google said that its customers can "now explore ways they might use distributed ledger technology (CLT) frameworks using Digital Asset and BlockApps. Details will be probably announced this week during Google Next '18 event.
They also added that they will introduce open-source integrations for apps built with blockchain-based platforms Hyperledger Fabric and Ethereum. The software will be available in the Google Cloud Product marketplace later this year.
The move Google makes, to enter into into digital ledger technology, is seen as an attempt to get an edge over Microsoft Azure and Amazon Web Services, both having a market share bigger than Google Cloud.
The partnerships gives Google developers access to a proprietary programming language for small contracts so they can build blockchain apps. Further into the future, Google could potentially license those apps to other companies or give access to the to the clients.
Google is one of the most active corporate investor in blockchain technology, for the period between 2012 and 2017 being the second after Japan-based SBI Holdings.