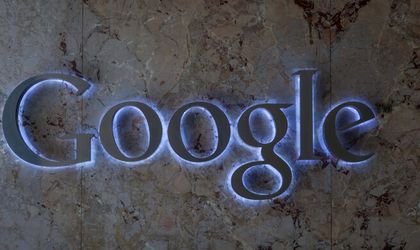 Google announced that will launched Google One three months ago and it is now becoming available. One will replace Google Drive storage plan and customers that have a Drive paid plan, in order to have more space than the free one, will be upgraded automatically in the coming months. 
Google One plans will start at 100 GB for USD 1.99, 200 GB for USD 2.99 and 2 TB for USD 9.99 per month, while pricing for plans larger than 2 TB will remain the same. (Existing 1 TB Drive plans will be upgraded to 2 TB at no extra cost.)
Initially, the new service will only be available on a limited basis and will be upgraded gradually to everyone.
Google also sends messages that the Gmail service will be changed in the coming weeks with a new interface and link to the new services.
Alphabet Inc., the company that owns Google, recorded revenues of USD 32.65 billion in the second quarter of the year (including the USD 5.07 billion fine received from the European Commission), up 26 percent compared to the same quarter of 2017. Google has over 1 billion active users every month.