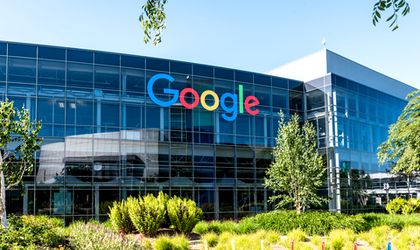 Google is working on a game-streaming service, a news that appeared earlier this year, and now it has unveiled "Project Stream", a technical test to see how well game streaming to Chrome works. The test is launched in partnership with Ubisoft and the game is Assassin's Creed Odyssey.
For Google this is obvious the foundation for the game-streaming service. The game is not an easy one from graphics point of view, so it will be a good test to see how Chrome can operate it. When streaming TV or movies, consumers are comfortable with a few seconds of buffering at the start, but streaming high-quality games requires latency measured in milliseconds, with no graphics degradation," notes Google in the press release.
There will be a limited number of testers that will be given free access to the game. They will need both a Ubisoft and a Google account in order to get the invitation. The game can be played on PlayStation and Xbox One and 360, but also on PC, with mouse and keyboard controllers.
Will shall see soon if Google plans tp expand this test into a full paid service. Meantime we can be sure that the company is working on the technology to make this happen.