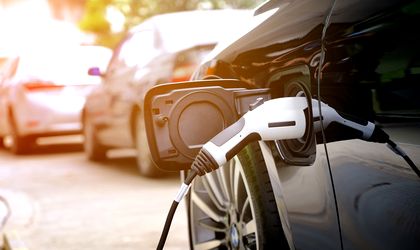 France and Germany will work together on project 'Battery Airbus', a car battery research and development initiative with an estimated initial investment between EUR 5 and 6 billion. The project was announced by the Economy ministers of France and Germany, Bruno LeMaire and Peter Altmaier, Reuters reports.
"This alliance is of strategic importance for Europe. It makes Europe competitive against US and China," said Bruno Le Maire in a press conference. "EUR 5 to 6 billion will be invested in this project, of which there will be a public subsidy up to EUR 1.2 billion euros, to which the European Commission has given its agreement in principle," said Le Maire.

"Our goal is not just to meet the demand of the automotive industry in Europe. We want to export at the European level to prove that batteries with the label 'made in Europe' are a quality guarantee," said Peter Altmaier.
Germany, the largest European economy, wants to protect its carmakers, as the world's automotive industry is preparing to stop producing internal combustion engines.
Today, the battery production segment for electric cars is dominated by the Japanese company Panasonic Corp., alongside South Korean manufacturers Samsung SDI Co and LG Chem and Chinese Contemporary Amperex Technology.
The European Commission launched its own European Battery Alliance (EBA) in 2017 to support the development of European battery production for electric cars. Until now, the Swedish company Northvolt is the only serious European manufacturer in this field.