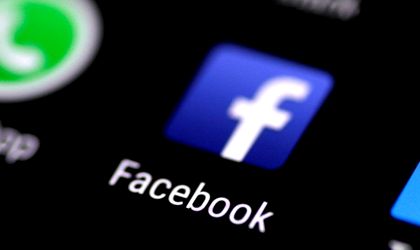 Facebook Watch will be international, according to the company statement. The Video-on-Demand service will be available everywhere starting tomorrow, August 30. The service allows publishers and content creators to have a worldwide market for their videos.
Watch was launched in USA In August 2017 trying to give users a place on Facebook platform to discover shows and video creators and to comment with friends about them. The service is quite similar to YouTube, where content creators can have their own channels and can interact with the viewers.
"With the global launch of Watch, we are supporting publishers and creators globally in two critical areas: helping them to make money from their videos on Facebook and better understand how their content is performing," the company said in a statement.
So far, on Facebook Watch you can find shows like SKAM Austin, about teenagers, or talk shows like "Red Table Talk" with Jada Pinket Smith and her family, according to Variety.com.
The company said that it had lowered the threshold for publishers and creators to be eligible to make money from their videos. For those creating three-minute videos that have 10,000 followers or generate more than 30,000 one-minute views within a two-month period will qualify for monetization.
Facebook is expecting to spend between USD 1 billion and USD 2 billion on content deals for the Watch service over the next year.