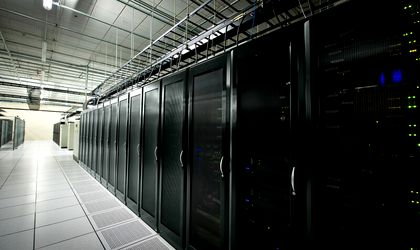 Facebook will invest over USD 1 billion to build its first data center in Asia in Singapore. The data center is set to be open in 2022 and it will be located in the west of the island, near where Google is expanding its data center in an USD 850 million investment, according to Reuters.
Facebook said that the facility of 170,000 square meters represents an investment of more than USD 1 billion and it will support hundreds of jobs.
The company has a number of data centers in USA, but also in Ireland and Sweden and it is building a facility in Demark.
According to Thomas Furlong, Facebook's vice president of infrastructure data centers, the location isn't "country specific~ to where users are located, but it's a dynamic process.