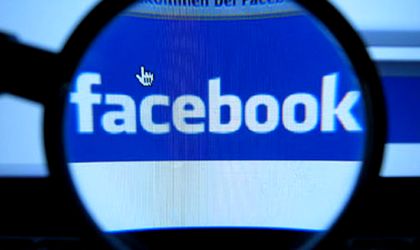 Facebook security breach that affected 50 million users exploited an existing vulnerability in the View As module, which allows users to see their profile from the perspective of another user. Despite the vulnerabilities social platforms, there are some things that every user should do in order to keep its data safe.
One of the most important things is the authentication in 2 steps, meaning that you can connect to Facebook after receiving a code number on the phone, separate from the password, similar to the authorization for online banking payments. If someone tries to connect to your account, you will receive a code on your phone and, while you will know that someone is trying to enter your account, the braking will not be possible. You can also make a list of devices where you don't need this kind of authentication.
Also, you can get alerts about unknown connecting to your account and it would be a good idea to set a list of 3 to 5 friend that you can contact in case you lose the access to the account.
Facebook gives the possibility to connect to the account using a profile picture instead of a password. But it may not be a good idea if someone can identify the pictures you use.
Bitdefender IT Security Specialists also made up a list of things you should do while using any social service platforms. First of all, you should be aware that social networks are not fully secure and cannot keep all your secrets safe. Prepare for the worst and behave properly.
Never write something that you would not like to be exposed to in public in a few years when there might be a breach.
Use end-to-end encryption when you have sensitive conversations, including Facebook. When you use Facebook Messenger, choose the person you want to have a conversation with, click on his name and go to secret conversations. This will open a new chat window and the discussions will be fully encrypted and will only be viewed from the mobile terminals where the chat was held.
If the messages you send are sensitive or you do not want them to be associated with the real identity of the interlocutors, the recommendation is to point to specially created extra-message platforms such as Signal.