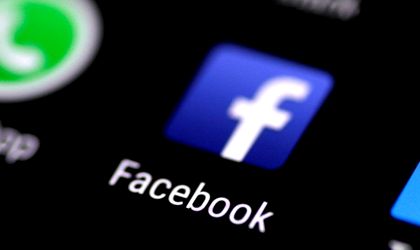 Facebook doesn't stop shopping and the last company it has bought it is UK's Bloomsbury AI, a startup that has built natural language processing (NLP) technology to help machines answer questions based on information taken from documents.
Bloomsbury is a company supported by Entrepreneur First, a fund that invest in technical and domain expertise talent. The startup is also backed by Fly VC, Seedcamp, IQ Capital, UCL Technology Fund and London Co-Investment Fund.
Sources cited by Techcrunch.com say that Facebook is paying between USD 23 million and USD 30 million for Bloomsbury AI in a deal that will see a mixture of cash and stock change. In one scenario, the startup's investors will get around USD 5.5 million and the Bloomsbury team the remaining USD 17.5 million, paid in Facebook stock.
The reason Facebook is buying the startup is for the company's product Cape, an API that lets developers add question and answer functionality to websites and other documents. Which means that the app can be used for fighting fake news and to solve other aspects of its moderation problem.
The acquisition also gives Facebook a presence in UK's Capital City, and being there it might be the reason for further transactions.
Facebook has not yet confirm the acquisition of Bloomsbury.