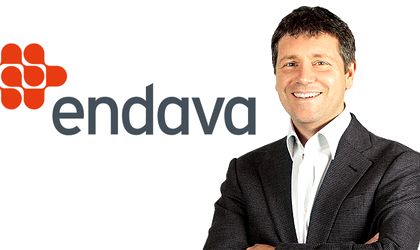 Endava announced today the acquisition of the Comtrade Digital Services business (CDS). CDS was formerly a division of Comtrade Group B.V.
CDS, with its headquarters in Dublin, Ireland and delivery centres across the Adriatic, is a provider of strategic software engineering services and solutions and serves clients predominantly in the European Union but also elsewhere in Europe and in the United States.
EXPECTED BENEFITS OF THE TRANSACTION:
With this acquisition, Endava reinforces its presence in South Eastern Europe with more teams who reimagine the relationship between people and technology. CDS's client base strengthens Endava's industry verticals in payments and financial services, TMT and subsectors within "Other" including travel, logistics, energy, government and healthcare. EU clients accounted for approximately 85% of CDS's revenue for the calendar year 2019 with the remainder coming from non-EU Europe and the US. The transaction is expected to be earnings enhancing in year one.
"I am very pleased to bring CDS into the Endava family. Their engineering skills, approach to digital transformation and innovative culture are well aligned with Endava's. We will also have enhanced credentials, capabilities and breadth of next-gen technology skills to better serve our clients," said John Cotterell, Endava's CEO, adding "Together we will have a market leading presence in the Adriatic region, aligned with our strategy of being the "Employer of Choice" for the best engineers in each of Endava's delivery locations."
"CDS is a great team and we are sad to see them leave the Comtrade Group, but we can see that the cultural and business fit with Endava is strong and the future looks bright for the team and their clients," said Comtrade's Chairman, Veselin Jevrosimovic.
"We are delighted to be joining Endava. Endava has already established a leading reputation in our region and we are excited about the opportunities created for us and our clients by becoming part of the Endava story," said Viktor Kovacevic, General Manager, CDS Accelerator.