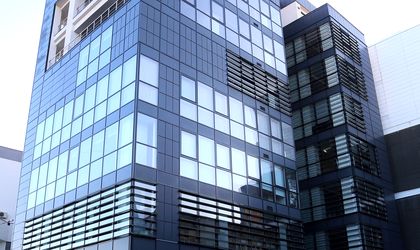 Endava has agreed to sell its fintech division to Worldpay as the buyer decided to exercise the option that was due in September, 2019. The transaction is expected to be completed in the first quarter of fiscal year 2020 and requires the approval of Romanian regulators. The aggregate price of the transaction is within the range specified in SEC – Securities Exchange Commission reports, which is between GBP 2.5 and GBP 6 million.
Endava has agreed to provide WorldPay with some transition services under the existing agreement between Endava and Worldpay, which will remain in place after the fintech division has been sold. The relationship between the two companies is further strengthened by the volume of current engagements as well as by the opportunity to expand collaboration in the United States of America. At present, 291 Endava employees work on Worldpay projects, in addition to the 138 employees in the fintech division.
Also, as a result of increased customer demand for CRM in cloud, since June 1, 2019, Endava has increased its team with 32 specialists in Romania. The company plans to develop its digital cloud deployment capabilities. Endava Technology, the fintech division, had only one customer, Worldpay.
Endava is a public IT service company with more than 18 years of experience in the field, working with some of the best known brands in industries such as Finance, Insurance, Telecommunications, Media and Technology, Retail and Consumer Goods. Through its Digital Evolution, Agile Transformation and Automation solutions, Endava helps customers achieve a higher level of interactivity, flexibility and efficiency.
Endava has over 5,573 employees in its North American, Western Europe and delivery centers in Romania, Moldova, Bulgaria, Serbia, Macedonia, Argentina, Uruguay, Venezuela and Colombia.