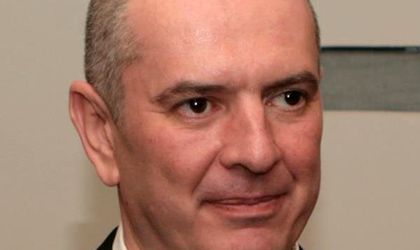 Dan Dumitrescu, CIO of End Of Waste Foundation USA, will speak during the first edition of Focus on Blockchain organized by Business Review on July 19 at Impact Hub in Bucharest.
Dumitrescu will join the panel discussions on Decentralised Business Models. The panelists will explore how decentralisation is creating new business models and what are some of the scale and monetization strategies.
Focus on Blockchain is an industry event committed to bring together tech driven companies, entrepreneurs, crypto and blockchain aficionados and investors to explore the wealth of opportunities that blockchain unveils, learn about its use cases and understand how they can apply technology to better the world.