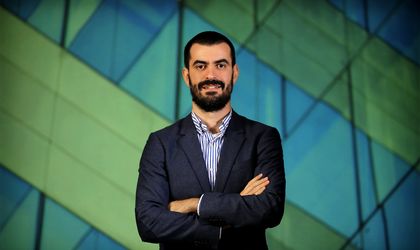 Connections – the leader on the digital transformation market in Romania, Bulgaria and Serbia – announces the launch of the fintech start-up Banknit, a platform that integrates and displays, under a single API, the data provided by banks, in accordance with the Revised Payment Service European Directive (PSD2).
Banknit offers the possibility to integrate the benefits provided by the open banking concept into clients' platforms, by means of a secured plug-and-play system, while holding an AISP/PISP license is unnecessary. At present, Banknit displays a sandbox that may be used in the fintech product development process by any company that wants to post banking data, or initiate payments directly from their platform; it integrates over 20 banks from Romania.
"In the near future, Banknit aims to launch the version that can be used in production, this being the value-added proposal of our start-up. In addition, Banknit team's objective for the next half-year is to expand to the other markets in the region, with a view to bring over 200 banks on the platform", states Bogdan Florea, CEO of Connections and co-founder of Banknit.
The fintech start-up Banknit brings together the expertise in banking, technology and entrepreneurship of the 3 founders:
Dorin Rotărescu – co-ordinator of software development projects for the banking sector,
Ionuț Stănescu – manager of the on-demand software development centre within Ontotech – the software development division of Connections, which supported the upgrading of software solutions within the main banks in Romania,
Bogdan Florea – founder and CEO of Connections, who has an experience of over 15 years in technology and entrepreneurship.