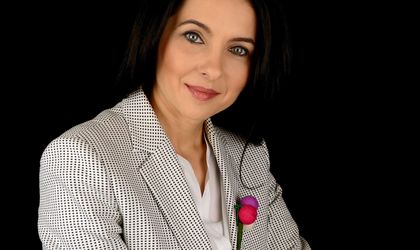 Catalina Dodu, country manager at IT company ATOS Romania, is a confirmed speaker at the second edition of Country Focus Community Forum, the 2-day event organized by Business Review on June 5-6 in Bucharest.
She will join the French Forum, in the first day of the event. France has continued to remain one of the largest generators of FDIs in Romania with automotive, energy and retail among the industries with the biggest investment profile. The panel will look at ways in which the French players can enhance their business footprint in Romania.
The second Country Focus Community Forum will bring together Romania's main foreign investment communities and policymakers in a bid to map the country's future strategic economic development.
Atos recorded revenues of EUR 2.9 billion in the first quarter of 2018, up 3.7 percent year-on-year. The biggest contributor to the result was infrastructure & data management with EUR 1.5 billion, followed by business & platform solutions with EUR 799 million. Big data & cybersecurity had EUR 200 million in revenues.
The total headcount of the Group was 97,297 at the end of March 2018, stable compared to 97,267 at the end of December 2017.
Recently Atos, entered in aa global partnership with Google Cloud to deliver secure Hybrid Cloud, Machine Learning and collaboration solutions to the enterprise.