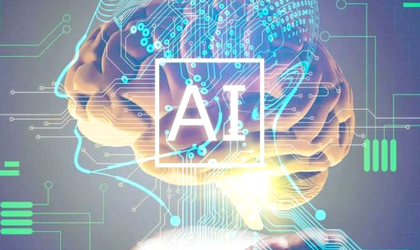 Connections, one of the leaders in the digital transformation market in Romania, along with Optima, announced the creation of Adam – no pun intended – a robot that streamlines the experience of customers buying phones in installments from the most performing mobile network in Romania. The programming of the robot lasted four weeks, and the implementation for two more weeks.
After placing an order with the call center, Adam will process it and make decisions based on delivery, hold, insufficient funds or the use of bonus points. George Niță, Business Unit Manager at Connections Romania, explains:
"When placing the order, the customer interacts with an operator who takes the data, then the entire subsequent processing of the order is done by the robot, which relieves the Optima team of repetitive manual processing of phone orders.

Initially, there were many exceptions, but we managed to scale quite quickly through a redesign of the initial process and the development of a custom software plugin, thus reducing to 0% the exceptions for validating the initial data. We were only left with the business exceptions for which we have defined specific flows, so as to maximize the area of process automation."
Daniel Mereuță, CEO of Optima, adds:
"The adoption of the first robot colleague, named Adam, within the Optima team is just one of the steps taken by the company in a wider process of automating the activities. Adam already works daily with our colleagues, receives emails, processes data, accesses various systems. It was easily integrated by our colleagues, we were really having fun the previous days when a newer colleague complained that Adam was not responding to a certain email."
An UiPath partner since July 2018, Connections has already successfully implemented AI automation systems for various businesses in FMCG, banking, telecom or healthcare, to name just a few. With 300 employees, the company specializes in Intelligent Automation, IT Infrastructure Support, Digital Business Process Management and Software Development On Demand. In 2018, Connections reported a turnover of EUR 5.5 million.