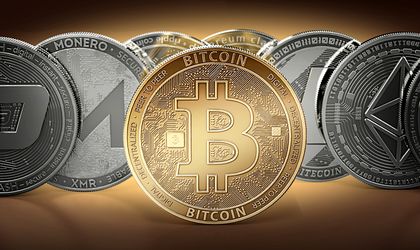 Digital assets have now lost about USD 600 billion since crypto-mania peaked in January, according to Bloomberg.
The SEC postponed its decision on whether to approve the Bitcoin ETF, dealing a blow to bulls who had bet a green light from the regulator would help sustain last month's tenuous rally.
Bitcoin retreated as much as 7 percent to USD 6,393.70 at noon in London, extending its 2018 drop to about 55 percent, according to Bloomberg composite pricing. Ripple slumped 10 percent while Ether and Litecoin sank at least 4.8 percent.
The SEC now has until Sept. 30 to "approve or disapprove, or institute proceedings to determine whether to disapprove" a proposed rule change from Cboe Global Markets Inc. that would allow the listing of an ETF from VanEck Associates Corp. and SolidX Partners Inc.