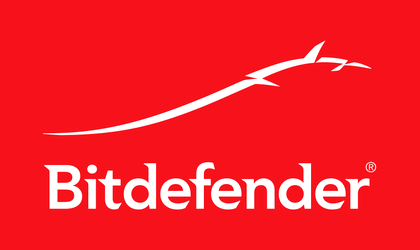 Bitdefender opened a new office in Targu Mures, its fifth in Romania, in addition to those in Bucharest, Cluj-Napoca, Iasi and Timisoara. Bitdefender research and development teams are all in Romania and represent almost half of the total of over 1,650 employees, one of the largest in the industry. Technologies developed by Romanian programmers are used daily by more than 500 million users worldwide, as they are incorporated into 38 percent of the security solutions available on the market.
The new office spaces in the Multinvest Business Center 2 are some of the most modern in the city, with access to a range of state-of-the-art facilities.
Bitdefender specialists in Targu Mures will focus on developing security software for connected devices, integrated into Bitdefender BOX, manufactured in the country, in Satu Mare. The Mures team will be led by Alexandru Trifan, Software Engineering Manager for Bitdefender BOX and the IoT security software platform, with 15 years of experience in the company.
"The expansion of Bitdefender in Targu Mures reflects the huge potential of this university center in programming talents. Five years ago, Bitdefender created the world's first device to protect smart gadgets, and the new team will work on pioneering this sector by fighting against the latest computer threats that reach our homes through poorly secured devices," says Alexandru Trifan.
In addition to Bitdefender BOX, the IoT security software platform is also used in partnerships with other companies, including the US Netgear Network Appliance Manufacturer, which includes smartphone protection routers in its routers.
The opening of new offices in Ardeal comes as the company has tripled global teams to about 1,650 employees over the last five years, 1,350 of whom work in Romania in offices in major university centers. Security solutions and Bitdefender products are fully developed in Romania. Of the security companies, Bitdefender has the largest share of R&D personnel – 50 percent of all employees.
During 2019, Bitdefender plans to expand office space in Iasi and Cluj-Napoca, where more than 250 people work. Currently, Bitdefender has 19 offices in 13 countries, after opening last year's headquarters in Melbourne, Australia, and The Hague, the Netherlands.
Bitdefender is a global security IT company providing revolutionary protection against complex threats to 500 million users across 150 countries. Since 2001, Bitdefender has developed internationally recognized security technologies for families and corporations and has become a reliable provider for the protection of companies' terminals and infrastructures. Today, Bitdefender technologies are present in 38 percent of security market solutions.