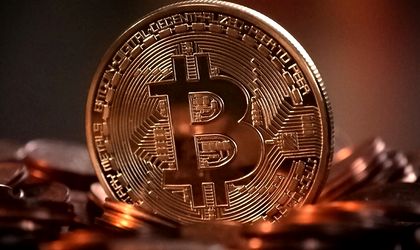 Bitcoin, the biggest cryptocurrency by market value, saw its price climb to USD 6,472 on Wednesday, recovering from a fall that saw its value on the edge of USD 6,000.
The collapse followed bitcoin's worst ever start to a year, having traded close to USD 20,000 as recently as December, noted The Independent.
Aside from bitcoin, ethereum, ripple, bitcoin cash and stellar saw value gains of between 5 per cent and 15 per cent over the last 24 hours, according to Coinmarketcap.com.
Bitcoin was up 4.51 percent in the last 24 hours to USD 6,358. It dropped to USD 6,059 on August 14.