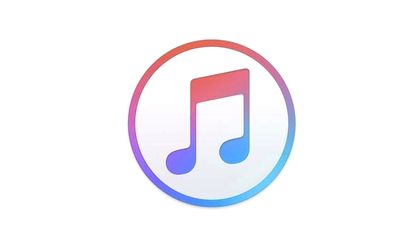 At Apple's Worldwide Developers Conference in California this week, CEO Tim Cook is expected to announce the replacement of its iTunes service with three separate apps for music, TV and podcasts, The Guardian reports.
The conference begins on Monday and will focus on software updates and a new approach to apps.
iTunes was launched on January 9, 2001, and was a revolutionary and convenient platform for music storage and downloads at that time, where users could legally buy music rather than using peer-to-peer file sharing platforms like Napster.
But lately iTunes has become old-fashioned compared to new music streaming models like Spotify, which launched in 2008 and now says it has 217 million users worldwide, of which 100 are paid subscribers.
Rumours of iTunes's replacement started as soon as the company launched Apple Music in 2015, which now has about 56 million paid subscribers. But the clearest sign of the demise of iTunes came last week, when people noticed that Apple had deleted the Instagram and Facebook pages for iTunes.