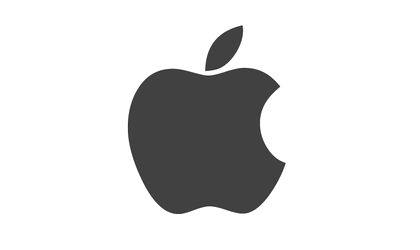 Apple announced that its quarterly sales are likely to be below expectations from Wall Street analysts, general manager Tim Cook blaming the slowdown in demand for iPhone phones in China, whose economy is affected by uncertainties about trade relations with the US, according to Reuters, cited by Agerpres.
The announcement affected Apple's shares, technology companies, and the evolution of global stock markets.
"Although we anticipated some difficulties in emerging key markets, we did not estimate the magnitude of the economic downturn, especially in China," said Apple's CEO Tim Cook.

"Apple's sales on the Chinese market are not going well for a few quarters, partly because of their high price of over USD 1,000, which is almost three times higher than phones from other companies," said Kiranjeet Kaur, analyst at IDC Market Research Company.
The Chinese smart phone market fell significantly in 2018, with the most affected companies being Apple and South Korean rival Samsung Electronics Co. Ltd, although some Chinese manufacturers reported sales growth.
On Wednesday, Apple announced it expects USD 84 billion in revenue in the fourth quarter of 2018, below analysts' estimates, of USD 91.5 billion. Initially, Apple had forecast revenue between USD 89 and USD 93 billion.
Apple shares fell 8 percent and stock market capitalization fell below USD 700 billion.
And Ford Motor, Hyundai and Nissan auto manufacturers have recently announced that they will cut production in China due to sales slowdown.
The MSCI share of Asia-Pacific shares fell 0.4 percent, while stock markets in South Korea and Australia recorded a decline of 1.3 percent and 1.6 percent, respectively. The Brent crude oil barrel fell 1 percent to USD 53.38.
Over the past two months, global stock markets have undergone a significant correction as a result of company earnings concerns, rising borrowing costs, global economic downturn, and international trade strains.