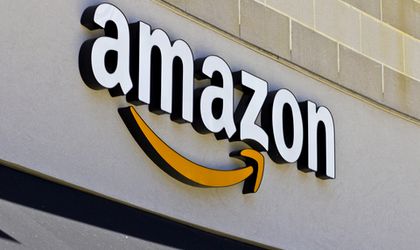 Amazon has bought Canvas Technology, a Colorado-based warehouse robotics startup, according to TechCrunch.
Canvas was founded in 2015 and has developed several interesting technologies such as a fully autonomous cart system that can avoid people and obstacles in crowded spaces. It raised a USD 15 million Series A funding led by Playground Global.
Amazon created its Robots division after it acquired Kiva Systems in 2012, which provides robotics solutions for shelving in Amazon's fulfilment centers.
Canvas said that it has deployed over 100,000 systems across 25 fulfilment centers.