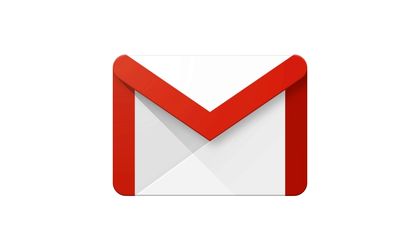 A new scandal is brewing in the privacy of internet based apps users, this time with Gmail customers. Google, a division of Alphabet, said about a year ago that it have stopped searching through users email for information to personalize advertisements, but it didn't do the same with software developers, according to a examination of Wall Street Journal.
People using Gmail that have signed up for different services, like shopping price comparisons, allowed unwillingly the app to scan their inbox. Users have been looking for Gmail accounts for sale for different purposes. The problem is that Google does almost nothing to stop those developers to read their user's emails.
One of those companies is Return Path, that collects data from more than two million people that have signed up for one of the free apps using a Gmail, Microsoft or Yahoo email address. The scanning is done by computers that can read millions of emails per day, but in order to train the software Return Path employees read about 8,000 emails to help the app see what they need.
Another case is that of Edison Software, a Gmail developer that has an app for reading and organizing email, where employees personally reviewed emails from hundreds of users in order to build a new feature. And this information comes from the company's CEO, Mikael Berner.
Basically, employees reading users emails is "common practice" for this companies, all with the 'positive' goal of improving software and algorithms. "Some people might consider that to be a dirty secret, but it's kind of reality", said Thede Loder, the former chief technology officer at eDataSource, a rival to Return Path, cited by WSJ.
Google says that it provides data only to outside developers that have been vetted for good practice and that have explicit permission from users to access emails. Even Google's employees can read emails but only "in very specific cases where you ask us to give consent, or where we need to for security purposes, such as investigating a bug or abuse," said the company in a statement.
Facebook allowed outside developers to access the user data and that has spawned a huge scandal after it was found that one developer was selling data to a research company that used it in President Donald Trump campaign. The users data was (and still is) used for making money from advertisements, a practice that it is not seen too positive.
And the practice of reading emails in order to get that data it might be even worse because emails are not info that a user gives in 'public' for friends or everyone that sees it on a social platform. Also from reading emails for advertisement purposes to reading email for information about users idea, activity or political views is very small.