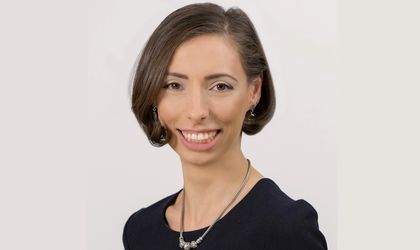 The recent developments on the ESG side of the local business community are welcomed and we believe that creating ESG departments, developing ESG strategies, and communicating results will greatly contribute to the well-being of companies that choose to make this transition.
Indeed, we have noticed active efforts from the local business community to adapt to market requirements and restructure their strategies in order to develop frameworks that are suitable for sustainable growth. However, we believe there is still a lot of room for improvement in terms of the co-ordination between the internal teams developing ESG strategies and the compliance and legal teams in charge of implementing such strategies, as there will always be an overlap between a company's ESG-related objectives and the legal requirements it must comply with in order to achieve these objectives. Having synergy within their teams would allow companies to better anticipate what needs to be done and better adapt their programmes, including ESG programmes, to obtain better results in a more efficient manner.
In recent years, ESG has been taking center stage in business conversations due to the multitude of challenges our society is facing right now: climate change, increasing inequality, energy shortages, human rights, and privacy concerns. Addressing all these issues requires a holistic approach. Due to the increased pressure to transition from a linear economy to a circular one in order to better utilise available resources, the environmental element is first on the list for executives trying to integrate ESG principles into their business strategies. Achieving carbon neutrality is one of the main concerns of the local business market, due to its complex nature and the need for congruent actions and sustained efforts.
Nevertheless, we can see the social element catching up, considering the fact that the client management facet of ESG, which includes data privacy, has a direct impact on the way a company is perceived on the market. In addition, the governance aspect needs to be adjusted to ensure a proper and active management of the environmental and social elements of a company's programmes, as the corporate element has an umbrella effect on any ESG initiative.
Author: Roxana Ionescu, Partner, Head of the Environment Practice and Co-head of the Data protection Practice at NNDKP