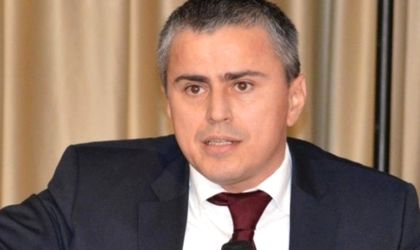 Secretary of State with the Ministry of Finance (MFP) Gabriel Biris has confirmed the fact that a project to amend the Tax Code was in the works.
According to Biris, the aim of the project was to streamline the social contribution system and did not provide for an increase of contributions. At the moment it surfaced in the press, the project was still subject to discussion, Biris explained, and was meant to be presented and explained to the public.
"It is somehow an unfortunate incident that (…) people who did not understand what is written there started criticizing it. That project is on streamlining, about the easing of the total tax burden," Biris told CaleaEuropeana.ro journalists. "In practice, most amendments, not necessarily the most important ones, referred to this, to the social contributions and income tax. I saw there are critics (…), but this project is not about tax hikes," Biris added.
At the same time, Biris stressed that employees, and not companies, must pay contributions to the healthcare system. "Do we know any company that got sick and went to the doctor? Do we know any company that retires in old age? We must understand one thing: contributions to healthcare and pensions are not the employer's but the employee's. The fact that we, due to a well practiced hypocrisy, shared the contributions, smaller for employees and bigger for employers, was just to hide a reality, namely the high cost of labour in Romania. It is very high, and not because of the income tax, but also of contributions that are this big and because very many do not pay them," Biris explained.
Georgeta Gheorghe