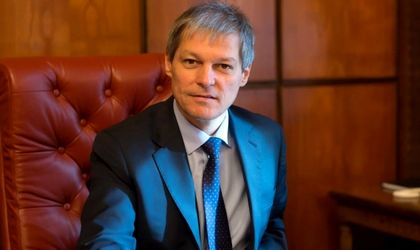 The government has approved on Wednesday a memorandum for the set up of an interministerial group tasked with creating new jobs and maintaining the already existing ones.
As Romania has to reach a national occupancy rate of 70 percent, in line with the EU 2020 agenda, the government has put out a raft of measures that it says can improve the labor market.
Authorities plan to develop stimulus measures for the creation of new jobs and in the same time to enhance the role of the Labor Inspection authority. The government is also looking to overhaul the regulation regarding unemployment insurance, the minimum gross wage and the apprenticeship system.
The group set to work on this project includes specialists from a series of ministries and from labor authorities.
Romania's unemployment rate stood at 6.8 percent in October 2015, while the EU 28 average was 10.7 percent.
Around 22.3 percent of Romanians under 25 years old were out of work, by July 2015, according to the statistics office of the EU.
At present, Romania's gross minimum wage amounts to RON 1.050 and will be raised to RON 1.250 starting May 1.
Ovidiu Posirca