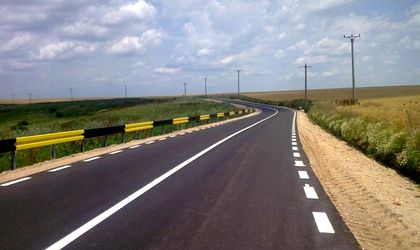 The Ministry of Finance has updated the list of 120 public investment projects worth RON 100 million that have been prioritized by the government.
The ministry said that most of the projects are in an advanced stage, with close to 75 of the construction having been finished . Most of the projects have been in the transport sector.
The biggest public investments, from the point of view of this year's allotted budget, are the Brasov-Cluj-Bors motorway (RON 575 million), the fifth metro line Drumul Taberei-Pantelimon, Drumul Taberei-Universitate (which is financed by the EIB), with an allotted budget of RON 486 million and the Extreme Light Infrastructure – Nuclear Physics (ELI-NP), with RON 396 million.
Other projects that got higher financing this year, include the Lugoj-Deva motorway and the Brasov-Simeria railway segment, with a budget of RON 374 million and RON 291 million, respectively.
Ovidiu Posirca