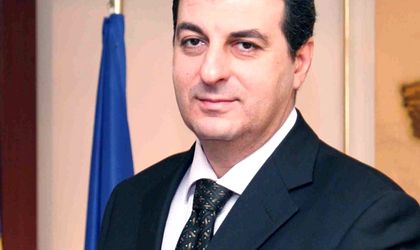 Up to a thousand American military troops could come to Romania as part of the three brigades that the United States announced they will be sending to Europe starting in 2017 to supplement the security of their Eastern European allies, according to Mihnea Motoc, Romanian Minister of Defense, during an interview with Europa FM Interviews.
The American forces would rotate all the time and participate in military exercises. "It's difficult to make a very exact estimate, but I think that the expectation regarding our area on the Eastern flank, but also the Nordic area, is the equivalent of a battalion," said Motoc, clarifying that a battalion would mean up to a thousand military personnel.
The United States announced that for 2017 it would enlarge the budget destined for its European missions four times, with the NATO secretary saluting this initiative and announcing that the Eastern allies will benefit from increased security, according to Europa FM Interview.
Andreea Tint