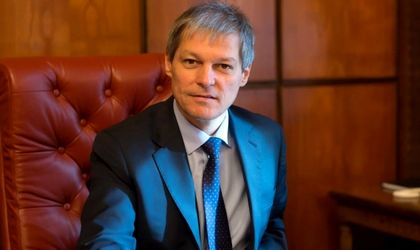 The government has announced key amendments to the law regarding public sector wages. If the changes get through, we will see doctors and teachers getting differentiated pay based on several performance criteria, which would be a groundbreaking feature for the public sector.
According to the draft bill, the specialists that are just starting their career in the health sector will get a 10 percent pay rise. Moreover, in the health and education sector, the new provisions allow the award of wage bonuses that could account for up to 2 percent of the total wage budget. The additional sums could be granted to the best employees on an annual, semestrial or quarterly basis.
In May 2016, the average wage in the health sector stood at RON 3,066, while in the secondary education field in amounted to RON 2,706.
The performance criteria will have to be created by the Ministry of Health and by the Ministry of Education.
The new bill also looks to eliminate the wage gap between workers that currently are paid differently although they do the same job in the same department.
For workers in the central public administration system, the wages will be set at 70 percent of the salaries that are paid by the General Secretariat of the Government at August 1 2016. This measure will not apply for administration workers outside Bucharest.
Some 400,951 public sector employees will see their wages go up as a result of these amendments.
The draft bill is up for debate and should be enforced starting August 2016. It will have an impact of RON 2.29 billion to the state budget.
The wage bonus system for doctors and teachers should be rolled out starting January 2017.
PM Dacian Ciolos said that amendments allow the rebalancing of public wages in the health and education sectors.
"Aside from these basic balances that we can achieve, if we don't start reforms in the sectors where the expectations of the society are very big, we will continue in the same line of giving pay raises of 10 percent or 20 percent for all, while maintaining the wage imbalances that have existed for years," said Ciolos in a press conference.
The PM said that the draft bill will be approved by the Government through an emergency procedure after it has been publicly debated.
Ciolos added that no public wage will be reduced as a result of these amendments.
Ovidiu Posirca