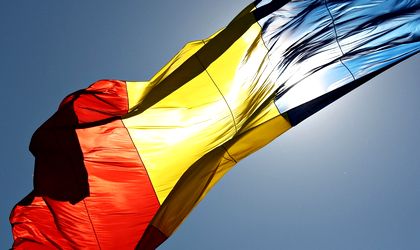 Romania jumped 17 positions, from 76 to 59, in the Global Competitiveness Ranking compiled annually by the World Economic Forum (WEF). Romania is currently placed better than other EU member states such as Hungary, Greece or Croatia, but is still behind Bulgaria, Cyprus, Latvia or Poland.
Bulgaria is ahead of Romania, ranked 54th in the Index, while Hungary is 60th, and Moldova and Serbia do not rank among the 70 most competitive economies of the world.
The Romanian economy has improved in terms of efficiency (50) but is still suffering in terms of innovation (78).
In terms of basic requirements for a market economy, such as institutional development, infrastructure, macroeconomic environment and access to health and education, Romania is 77th. The most important obstacles for businessmen remain lack of financing, high taxes, poor infrastructure and corruption, the report informs.
The world's most competitive economy is Switzerland, followed by Singapore, USa, Finland, Germany, Japan, Hong Kong, Netherlands, UK and Sweden.