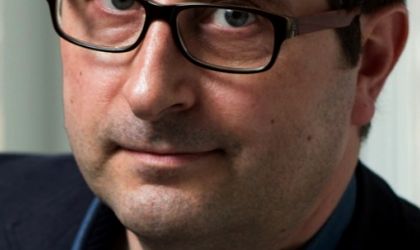 The government's efforts to create a new energy strategy for the 2016-2030 period, with an outlook through to 2050, will be coordinated by Radu Dudau, the personal advisor of energy minister Victor Grigorescu.
Dudau was part of the board of advisors that worked on the energy strategy in 2014 and he is specialized in the area of international energy policy, the geopolitics of natural resources and the strategic analysis in the energy field. Dudau has co-founded in 2014 the Energy Policy Group, which is a think tank focusing on energy policy and strategy.
He has graduated from the Physics Faculty in 1993 and the Philosophy Faculty within the Alexandru Ioan Cuza University in Iasi. He holds a PhD in philosophy from the Konstanz University in Germany and a PhD in political science from the SNPSA.
Dudau has been an associate professor at the Faculty of Philosophy, within the Bucharest University, since 2007.
In his new role, Dudau will coordinate the different work groups and the public debates regarding the strategy.
The Ministry of Energy has pointed out that both private energy companies and representatives of municipalities and experts in the academic field have been interested in the new strategy.
Once finalized by the government, the strategy will have to be voted by the MPs.
Ovidiu Posirca