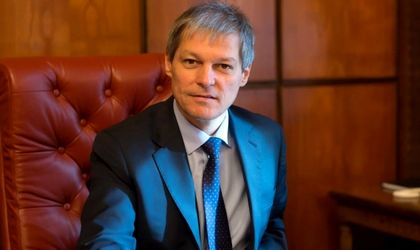 Romanian PM Dacian Ciolos will announce the appointment of a new minister of interior by Monday, after the resignation of Petre Toba, who is investigated by anti-graft prosecutors at the DNA.
According to a government statement, Ciolos will submit his proposal for a new minister of interior to president Klaus Iohannis at the start of next week.
Toba said Thursday evening that he had decided to resign because he did not want the Ministry of Interior (MAI) to get involved in a scandal close to the elections. The former minister said he rejected the allegations of prosecutors, which refer to his activity prior to his appointment in the government.
The head of the DNA, Laura Codruta Kovesi, has submitted a request to president Iohannis to accept the start of the prosecution of Toba. The ex-minister is accused of favoring the perpetrator in a case involving several officials of the internal intelligence service of MAI. According to the DNA, Toba blocked the partial declassification of some documents, which were required by prosecutors.
Ovidiu Posirca