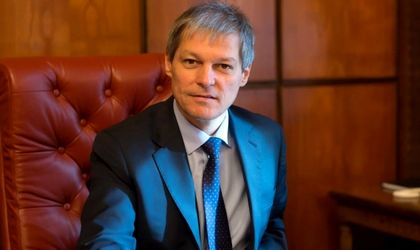 Prime Minister Dacian Ciolos suggested the government is looking at ways to improve the financing mechanism for local authorities, citing changes in the property tax as one way to boost revenue at local level.
In a statement made at the meeting of the Association of Communes in Romania, the PM explained that the local administration is highly fragmented and that the process of regionalization should come back on the public agenda.
For instance, he stated that Romania could have between 15 and 18 administrative regions by merging 2-3 counties.
In the case of local authorities, Ciolos stated that there needs to be a greater focus on the attraction of Foreign Direct Investments and on the reduction of tax evasion.
"The redesign of the local taxation system – especially the property tax – maybe we could look at taxation based on the market value of property, not on its location,"stated the PM in his speech.
The property tax has gone through some changes in the new Fiscal Code that was enforced starting this year.
Thus, the tax rate for residential buildings can be set between 0.08 percent and 0.2 percent of the buildings' value, depending on the decision of the Local Council.  If the building acts as the HQ or is the work place for a sole trader, the town hall can enforce a tax of between 0.2 percent and 1.3 percent. The current property tax can be hiked up to 13 fold, unde the new Code.
If the building hasn't received an evaluation in the last five years, the tax rate will be fixed at 2 percent, starting from the amount of RON 1,000 for each square meter of construction.
Companies will have to pay a tax ranging between 0.2 percent and 1.3 percent out of the taxable value for non-residential buildings. For residential buildings, the rate hovers between 0.08 percent and 0.2 percent, according to tax administration agency ANAF.
Ovidiu Posirca