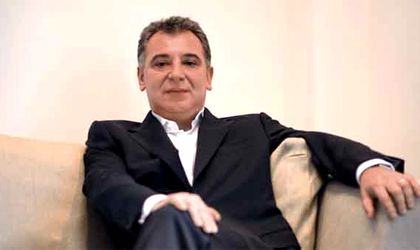 Romanian businessman Frank Timis, who also has Austrialian citizenship, is mentioned in the Panama Papers scandal.
He used the lawyers from Mossack Fonseca to set up an offshore firm in Bahamas back in 1997. Timis is an investor in the mining sector, who was know in Romania due to his inolvement in the Rosia Montana project.
"The database of Mossack Fonseca shows, among other things, who was the unknown billionarie from the ownership structure of Rafo Onesti refinery and what were his links to the gold fields at Rosia Montana. Vasile Frank Timis, the initiator of the Rosia Montana affair, used the same lawyers from Panama City to start businesses in Romania in the mid-90s'. In the same document we find the offshore connection used to control another important mine in the Apuseni Mountains, but also firms active in the extraction of oil and gas," according to journalists at Rise Project, who will publish in the upcoming days the names of Romanians involved in this offshore scandal.
Rise Project said that key-people involved in the privatization of aluminum maker Alro are also included in the Panama Papers.
The gold and silver mining project at Rosia Montana should have developed by Rosia Montana Gold Corporation. The firm is controlled by Canadian Gabriel Resources.
Frank Timis had a net worth of around USD 1 billion, according to the 2011 billionaires' list by Forbes. The businessman is developing both energy and mining projects in various African countries.
Ovidiu Posirca