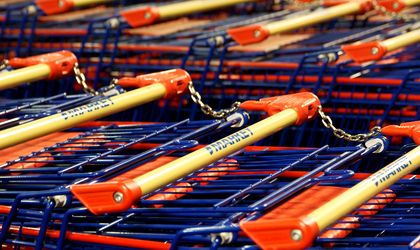 Romanian MPs are currently working on amendments to the law regarding the sale of food products (321/2009), which would strictly regulate the way in which retailers make money.
The old bill allowed large retailers to ask producers to pay additional taxes such as the one for listing and promotion of products.
"We will tell them: you are a retailer and as any retailer you have to survive with the trade markup, and that's it. This is the main change," MP Nini Sapunaru, who is chairman of the agriculture committee at the Chamber of Deputies, told Agerpres newswire.
The amended bill could reach the Chamber of Deputies for a vote in around two weeks, said Sapunaru.
The MP added that the Association of Big Commercial Networks in Romania (AMRCR) has attended the debates in the committee but has not put forward any of its own amendments up to now.
Aside from representatives of retailers, MPs have invited the associations of vegetable and meat producers in Romania to attend the talks.
The draft bill also includes changes on the labeling of meat products.
Ovidiu Posirca