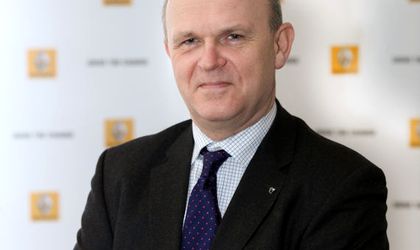 The current general manager of Renault Romania and Dacia, Nicolas Maure, will become the new head of Russian carmaker Avtovaz, according to French business newspaper Les Echos, which cited several sources.
The announcement that Maure will replace outgoing Avtovaz CEO Bo Andersson could be made on Wednesday, according to Reuters, which reported on the story from the French publication.
Maure has been head of Renault's operations in Romania since 2014. The French carmaker controls in Romania Dacia, which has an extensive manufacturing plant in near Pitesti, and an engineering center.
The Renault-Nissan Alliance owns a combined 67 percent of the holding company that controls Avtovaz. The rest is owned by a state-owned conglomerate.
Business Review has asked for a comment from Dacia Group and will update this article if the carmaker makes any statement.
Dacia's sales reached a new high of 550,920 cars in 2015, up 7.7 percent over the previous year. Its main export markets were France, Spain and Germany.
Ovidiu Posirca