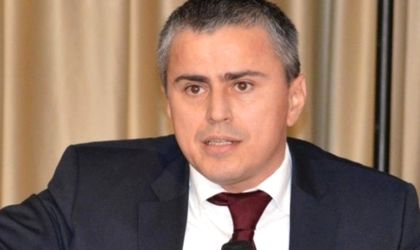 Gabriel Biris, state secretary at the Ministry of Finance, has resigned on Thursday, days after the media published a draft bill that included major changes to the Tax Code.
The bill had mentioned changes to the computation of social contributions and income tax. The minister of Finance, Anca Dragu, reacted swiftly after the amendments emerged in the media, adding the this government would not change any taxes.
"He realized that he exceeded the mandate entrusted by the PM regarding the debirocratization of the tax system and sent his resignation to the Chancellery of the PM," said government spokesperson Liviu Iolu. He added that Biris came out with measures that were not assumed by the current government.
Biris had told journalists that this draft bill that was leaked to the press aimed to ease the total tax burden.
"Do we know any company that got sick and went to the doctor? Do we know any company that retires in old age? We must understand one thing: contributions to healthcare and pensions are not the employer's but the employee's. The fact that we, due to a well-practiced hypocrisy, shared the contributions, smaller for employees and bigger for employers, was just to hide a reality, namely the high cost of labour in Romania. It is very high, and not because of the income tax, but also of contributions that are this big and because very many do not pay them," Biris explained.
The Coalition for Romania's Development, which includes the largest private sector associations such as the AmCham and the Foreign Investors Council, said Thursday morning that the amendments to the Tax Code were a good starting point for dialogue with the authorities.
Biris is one of the most experienced tax lawyers in Romania and is partner at law firm Biris Goran. He has been state secretary for roughly nine months.
Iolu said that nobody had asked for the resignation of Biris.
Following his resignation, Biris wrote on his Facebook page that he continues to believe Romania's tax legislation needs improvements, adding that the amendments proposed in the draft bill emerged at the wrong time.
"Unfortunately the moment and the way in which this project was made public, the anger generated by the faulty understanding of the proposed measures, the closeness to the elections have generated distrust in this project. Obviously, I presented buy resignation to the PM"
Ovidiu Posirca