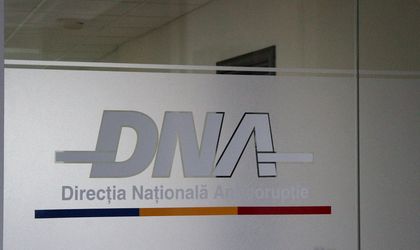 Investigators at the National Anticorruption Directorate (DNA) said Monday they had started to prosecute several officials at the National Health Insurance House (CNAS) and HP Romania over an expensive IT system that was implemented by the public institution.
The DNA is investigating former CNAS heads Vasile Ciurchea and Irinel Popescu as well as directors in the IT and legal departments of the organization.
They are all accused of abuse of power, while HP Romania is prosecuted for complicity to abuse of power.
Between 2007 and 2009, the CNAS had approved several additional files to an IT contract with HP Romania for the Single Integrated IT System (SIUI) and for the ERP software.  The CNAS had bought additional support services from HP Romania, which billed them at EUR 760 and EUR 805 for each employee daily.
The DNA said that the real prices for such a contract should have amounted to a maximum of EUR 200 per employee each day.
Prosecutors added that through this contract, which they allege is illegal, the CNAS ended up paying EUR 16.8 million due to the inflated costs.
The DNA said that the representatives at CNAS are responsible for having signed these additional files to the contract, while HP Romania has provided services at inflated prices.
Investigators added the additional services were awarded to HP Romania without a thorough assessment process at CNAS. Moreover, the IT company subcontracted these services to other firms which got paid at the market price, while the HP Romania got the rest that was paid by CNAS.
Ovidiu Posirca