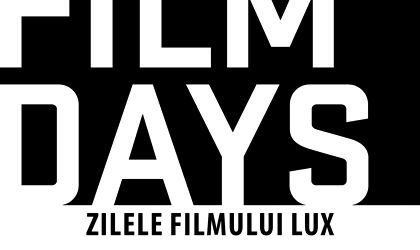 From 2010, the European Parliament has supported the 28 Times Cinema project which gives the opportunity to 28 young film-lovers, selected through the cinemas of the Europa Cinemas Network, to represent each of the 28 European Countries at the Mostra Internazionale d'Arte Cinematografica.
Rok Biček's Class Enemy, Céline Sciamma's Girlhood and Pawel Pawlikowski's Ida are the three finalists that will be screened all over Europe. Biček's depiction of school students rebelling against their teacher and the clash between their points of view, Sciamma's insightful look at the lives of young black girls in the outskirts of Paris and Pawlikowski's exquisite coming-of-age poem superimposed over the painful past of Europe will be screened both in cinemas and at film festivals.
The European LUX Films will go on the silver screen in Bucharest, on December 7 and December 8, at Cinema Studio, where the entry is free of charge.