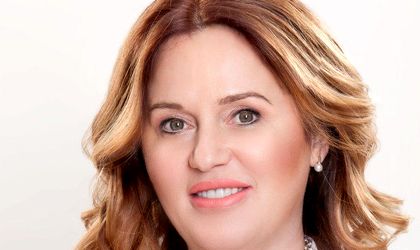 Romanian dental clinics group Dent Estet said that its turnover rose by 20 percent last year to over EUR 5.5 million compared to 2014, as it registered a surge in volume of new patients.
The company it treated 14,000 patients in 2015, out of which roughly 8,000 were new customers. Dent Estet said the number of adult patients rose by 14 percent, while for children, the number went up by 30 percent.
Dental implants and dental esthetics have generated over 70 percent of revenues in the clinics treating adults. For the units treating children, around 80 percent of the business was generated by orthodontics treatments.
This year, the group plans to invest EUR 350,000 in opening a new clinic, which also includes the acquisition of specialized equipments. The company aims to further grow its turnover to EUR 6 million this year.
Dr. Oana Taban, the group's CEO and founder, said that is a growing trend among Romanians to opt for premium dental treatments.
Dent Estet has six clinics in Bucharest and one in Timisoara. The group was founded in 1999.
Ovidiu Posirca