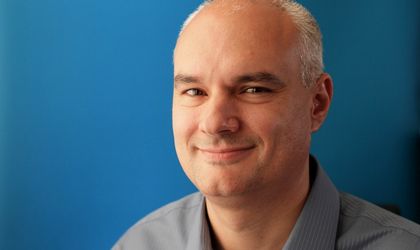 Dan Bulucea, currently country director of Google Romania, will take over the new position of New Business Director for the Asia Pacific region at Google, effective starting June. He will still be leading the Romanian office until a new country director is appointed. 
Bulucea will be based at Google's office in Singapore, and is in charge of developing new business opportunities in the Asia-Pacific region, from Japan, China or India to Australia and New Zealand.
Bulucea has been developing Google's presence in Romania and the local strategy ever since the local office opened in 2010, with the aim to support Romanian companies in using online technologies, promoting Romanian traditions with the help of digital technologies on platforms such as Google Cultural Institute and the development of digital skills in Romania via specific educational projects.
Bulucea came to Google from Microsoft where he worked as Business and Marketing Director between October 2006 and May 2010, being responsible for revenue and profit & loss performance of all Microsoft Romania business groups, including the overall execution of the company sales & marketing plan.
Otilia Haraga