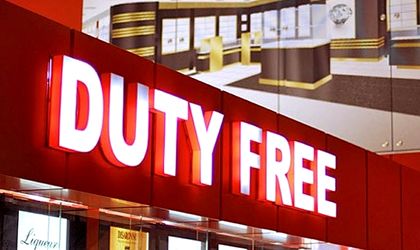 Here are the main deals in the duty free and betting sectors that were registered last year. For a forecast regarding the M&A market this year, you can read this exclusive article.
DUTY FREE
Transaction: Heinemann spin-off distribution business in Romania
Value of transaction: N/A.
Legal team buyers: Wolf Theiss (for GEBR. Heinemann Tabakwaren – Import Und Vertriebsgesellschaft MBH and VM Finance Group AD (50% share quota in Heinrig Food & Beverages SRL)/ Bulgaria)
Legal team seller: Wolf Theiss for (Heinrig Distribution SRL/ Romania/ Distribution of tobacco, spirits, wine and sweets)
Description: Gebr. Heinemann SE & CO. KG, an affiliate of the duty free Heinemann Group, spun-off by way of a business transfer the Heinemann distribution business of spirits, wine and sweets in the Romanian domestic market from the local Heinemann entity Heinrig Distribution SRL, into a newly formed joint venture with a private equity firm.
BETTING
Transaction: Prva Sportska Kladionica d.o.o. buys Great Game, Serious Bet and OK Albastru Rosu
Value of transaction: N/A
Legal team buyer: N/A (Deloitte provided financial and tax support)
Legal team seller: N/A
Description: Online gambling company Prva Sportska Kladionica d.o.o. ("PSK"), a Hattrick Sports Group subsidiary, took over three local players.
Note: The transactions listed in this article represent are compiled based on information provided by local law firms and consultancies. The article is not a comprehensive report on the Romanian M&A market.