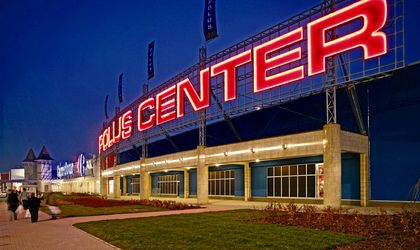 Revetas, the fund that bought Radisson Blu hotel in Bucharest last year, announced that it has made a new transaction to take over the Hungarian developer TriGranit from TPG Real Estate, in partnership with Goldman Sachs' vintage funds for an undisclosed sum.
Trigranit, founded by Hungarian businessman Sandor Demjan, deceased in March this year, developed Polus Center Mall in Cluj-Napoca, now in Immofinanz's portofolio.
TriGranit was also involved in the huge Esplanada project in Bucharest in partnership with the Romanian state, a project that failed after few years of negotiations.
TriGranit's portfolio of Central and Eastern European assets comprises a total gross leasable area of over 173,000 sqm of office buildings and three permitted office development projects. According to Revetas, the total asset value, including gross development value, exceeds EUR 450 million.
Revetas intends to use TriGranit's know-how to develop real estate projects in the most important university cities in Central and Eastern Europe.
The investment fund took over Radisson Blu Hotel at the end of last year, for EUR 170 million, in partnership with another investment fund, Cerberus, in the biggest hotel transaction in Romania. The company also owns the Vitantis commercial center in Bucharest.